Frank from NTHell says.....
f**k me that page is UGLY!
This sends you to NTHell World, and the offending thread!
BEWARE.....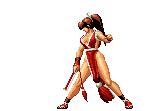 IT'S HERE.....


THE FUTURE.....



SOMETHING.....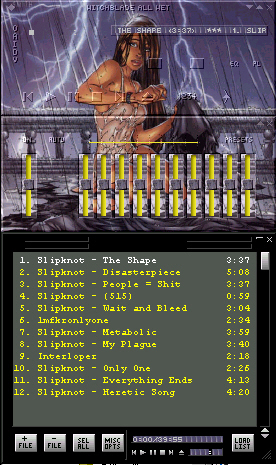 JENZIE'S PAGE IS GONNA GET YA!!!
This is my old home page, so check it out.
Some links now work, so check below to see which ones, M'Kay!
WHERE YOU CAN FIND THIS PAGE ON YAHOO!
UPDATE:8 AUGUST 2002
Another massive update on music pages.
14 MAY 2002
Big update on Music page, split the Music Videos up into seperate pages.
10 MAY 2002
New pic (new avatar) added to Pics.
18 APRIL 2002
Changed TV to Pics link and added my sigs and avatars.
16 March 2002
Fixed dumb spelling mistake on Vidhome page. (VROUCHING TIGER indeed!!)
Fixed two pics (monu.jpg, screen.gif) in Videos.
Added Super Fire Pro X link.
Added Emulator link.
Readded EA Hockey link.
Removed under construction sign in Music page.
Removed Go Home signs in various pages.
Removed My Page and Curriculum Vitae links and descriptions on Home page.
14 March 2002
Changed web address to http://jenzie-jb.freeservers.com/
Taken out the links for EA Hockey and TV
19 Febuary 2002
Renamed my eMail address to my new(ish) one.
Added Games link.
Added Menus link.
Added Music link.
Added Videos link.
Updated welcoming words (8~>)
17 Febuary 2002
Removed underlined links with small piece of code. (not my own)
15 Febuary 2002
Removed background and added NTHell World link. (thanks FRANK)
Added link to my old Home page.